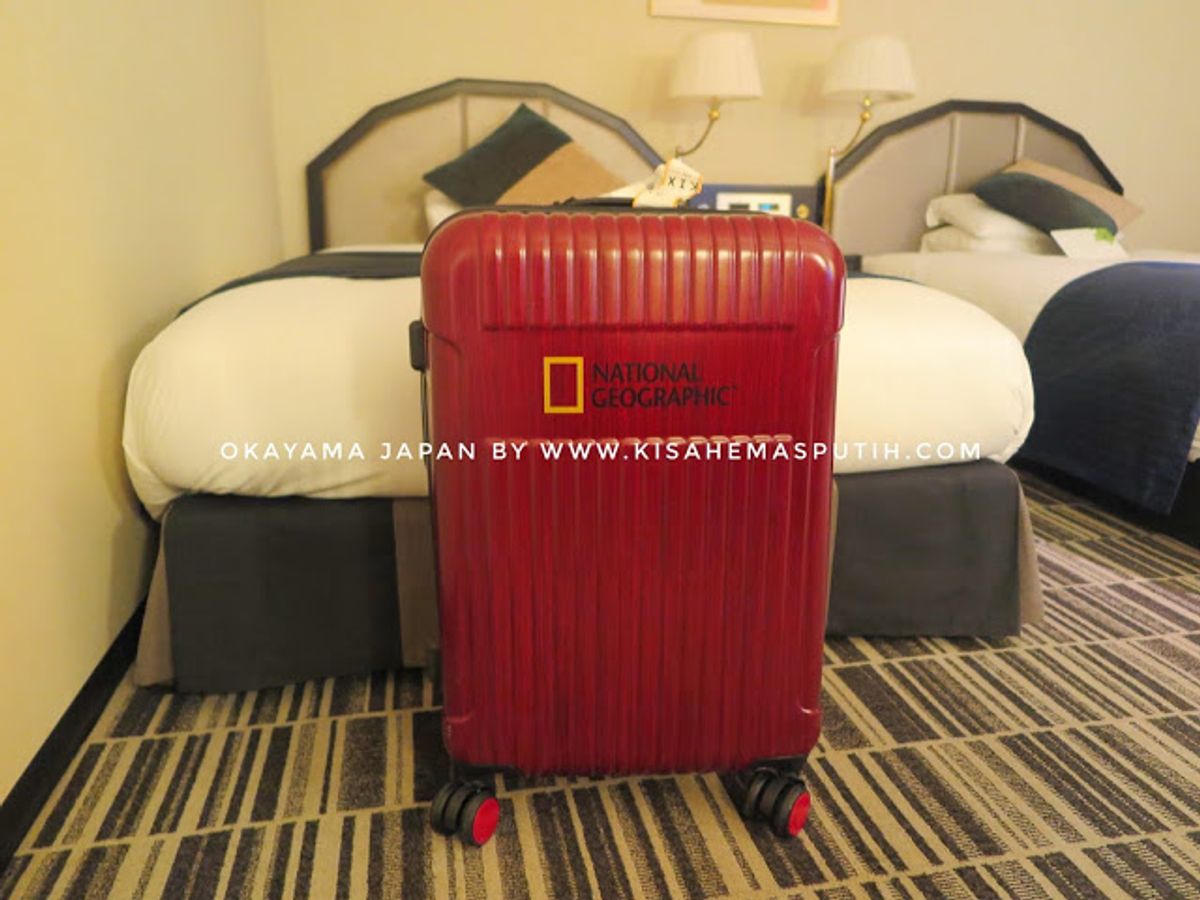 National Geograhic By Travis Hegel : Bag Backpack & Bag Luggage Yang Sesuai Untuk Travel
Salam.. Alhamdulillah selesai sudah Fam Trip uzu di Okayama Japan yang mana Fam Trip tersebut telah diadakan selama 5 hari 4 malam.. Fuhh mula-mula dapat invitation, bila dapat tengok itinerary yang disediakan oleh Okayama Japan dan kebetulan Fam Trip ketika musim sejuk, benda pertama yang uzu akan fikir ialah Luggage ! Yessssss waktu sejuk of kos banyak baju kena bawak. Baju winter semua tebal-tebal.. Uzu cuba ada bag small size je.. Adoiii teruslah stresss mana nak cari bag besar ni eh? 5 hari pulak tu..
Setelah beberapa minggu uzu survey Luggage and finally uzu in love dengan Luggage jenama National Geographic . Design cantik pulak tu.. Huhuhu .. Dan nampak lah luggage National Geographic saiz medium yang sesuai sangat untuk keperluan uzu yang travel 5 hari pada waktu musim sejuk :)
Hehehe tadaaaaaaaaaaaaaa !! Ni lahhh luggage pilihan uzu.. Besar tau bag ni.. Bukan cabin saiz yang boleh handcarry.. Memang besar dan semua benda muat dalam tu.. Ya Allah leganyaa dapat Luggage National Geographic ni :p
National Geographic Transit Trolley Case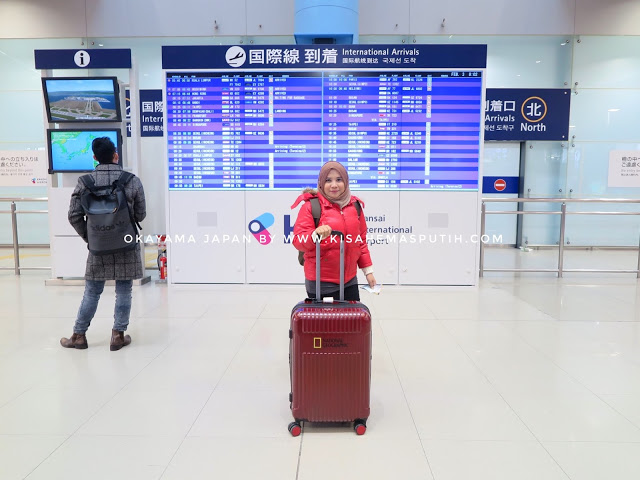 Uzu suka dengan luggage National Geographic ni sebab design dia yang cantik, kaler yang menarik walaupun uzu suka pink, tapi kaler ni buatkan uzu in love with this Luggage ! Style dohh ! Nama bag ni ialah National Geographic Transit Trolley Case (Red) . Harga dalam RM503.10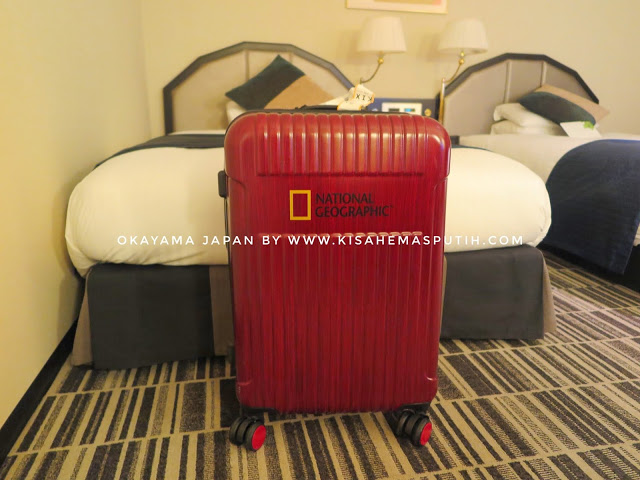 National Geographic Transit Trolley berkilat dan nampak bergaya yang juga mempunyai 4 roda, dua ABS Trolleys dengan kunci tersekat TSA yang memberi anda Body Mate Effect. Ia dilengkapi dengan 3 saiz.
Ciri-Ciri National Geographic Transit Trolley
Sistem troli aluminium dengan butang tolak
Kunci rahsia TSA
Empat roda pemutar berganda
Pemegang atas dan sisi untuk saiz sederhana dan besar
Empat sisi plastik untuk saiz sederhana dan besar
Bahagian dalaman penuh dengan tali dan satu pembahagi bentuk U dengan poket zip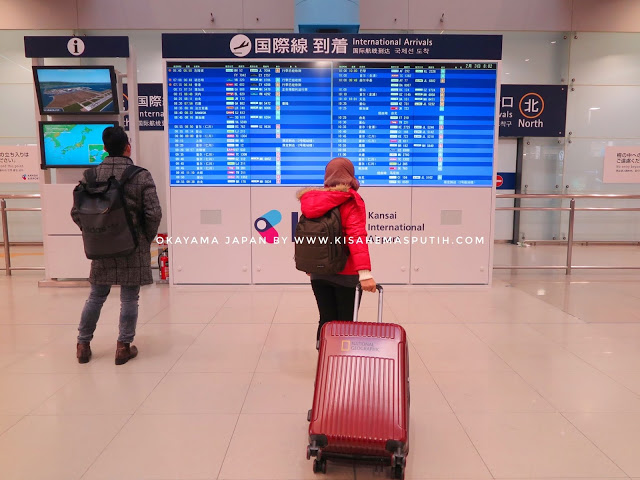 Benda kedua yang paling penting untuk keselesaan ketika travel ialah bagpack ! Bagpack yang selesa dan tahan lasak adalahh keutamaan uzu pada Fam Trip kali ini Disebabkan bagpack uzu akan sentiasa lembap dan bersalji, uzu berkenan dengan bagpack National Geographic sebab saiz dia kecik, dan sesuai untuk uzu yang banyak barang nak bawak ketika Fam Trip ini. Hihi..Maklumlah blogger, banyak benda yang uzu kena bawa, bukan je wajib bawak fon, uzu kena bawak extra handphone, charger, powerbank, plug, camera , charger camera, passport, wallet , glove dll.. Hehe amacam banyak tak? Haaa so bila banyak barang, untuk elakkan bahu kita sakit bawak beg berat, pemilihan bagpack adalah penting. So uzu decide untuk pilih National Geographic Pro Laptop Backpack .
National Geographic Pro Laptop Backpack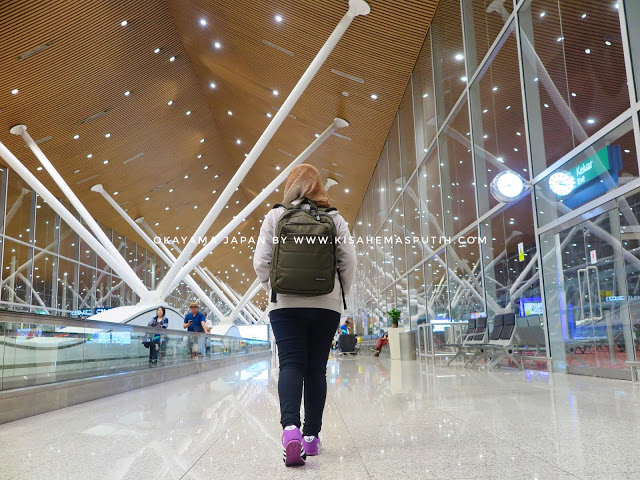 Kenapa National Geographic Pro Laptop Backpack ? Kenapa ada Pro Laptop ? First, uzu decide nak bawak laptop masa ke Japan.. Second sebab Pro laptop ni saiz kecik dan nipis. Uzu suka sangat-sangat . Hehehe.. Dan kaler bag ni sangat lah awrrr u know walaupun bukan kaler kegemaran tapi uzu suka kaler bagpack uzu ni :)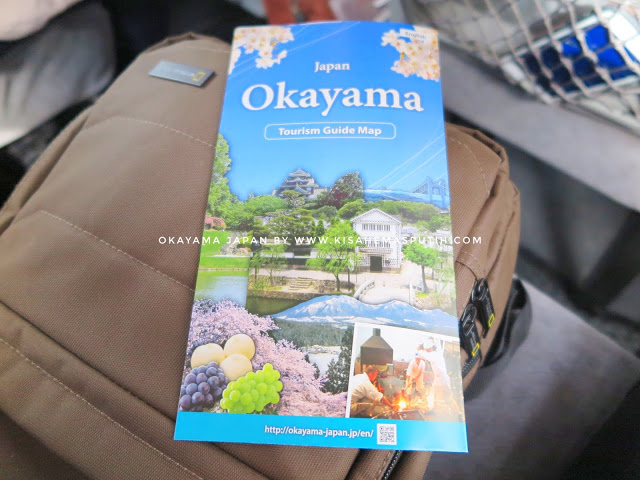 National Geographic Pro Laptop Backpack adalah tahan air , tahan salji, dengan poket mudah alih, powerbank, tablet dan komputer riba dengan satu beg zip yang boleh dilepaskan.
Ciri-Ciri National Geographic Pro Laptop Backpack
Carry handle
One zip compartment
Mobile pocket
Power bank pocket
Tablet and Laptop pockets
One detachable zip pouch
Zip mesh pocket at back panel
Trolley access function
Adjustable shoulder straps
Kissing zip slider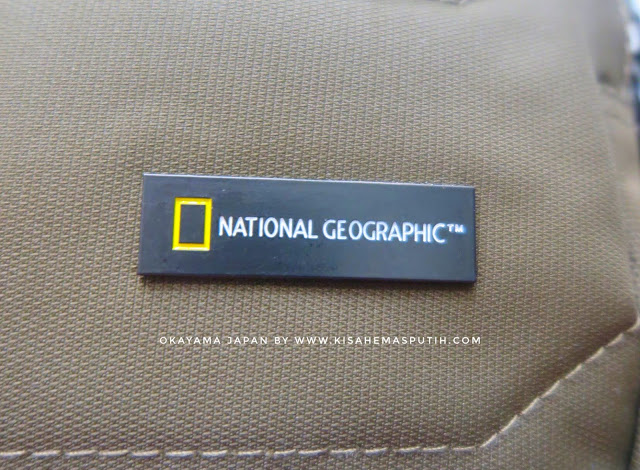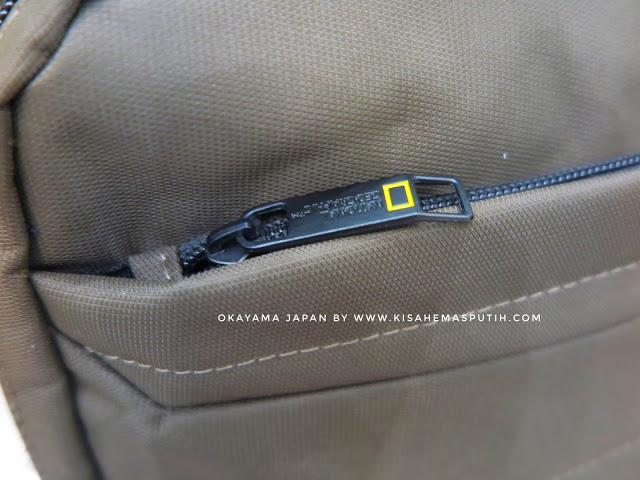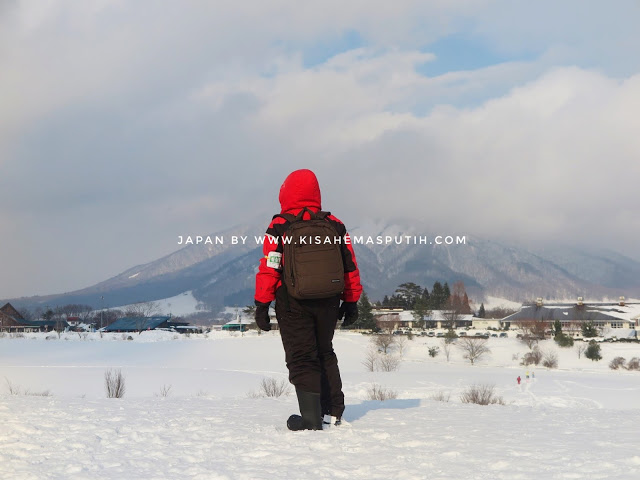 Yang uzu tak boleh lupa kan mengenai bag ni waktu uzu Mountain Hiking kan, uzu bawak bag ni, bayangkanlah dengan cuaca -7 darjah celcius, salji lebat sangat-sangat, bag uzu dipenuhi salji. Siyesss ! Dalam fikiran uzu, alamakkk habislah semua basah kat dalam :( Hmmmm bila balik kan.. Yang paling tak boleh percaya tu, " eh ? Tak basah lah barang kat dalam !!" Hehehehe memang bukan tahan kalis air je tapi tahan salji jugak ! yaa allah sayang sangat uzu kat bagpck ni .. Hihi nyawa .. Kalau member pinjam memang tak nak bagi pinjam hahahahhahahahha . ok gurau je :p
So kesimpulannya, luggage memainkan peranan utama ketika travel. Pilihlah bag yang bersesuaian.. Kalau korang nak bag luggage dan bagpack jenama National Geographic macam uzu ni, korang boleh lah invest duit lebih sikit nak bag tahan lama macam ni. Siyes ah bertahun-tahun boleh pakai .. InsyaAllah...
About Author:-
My Name is Uzu .Blogger. Duta Produk . 27 Years old . Qs Cost Engineer . Graduated Bachelor in Quantity Surveyor(hons) . Engaged . Social Media Influencer . Love Travel . Sabah Bruneian . Live in Kuala Lumpur . Email : uzu_1990@yahoo.com.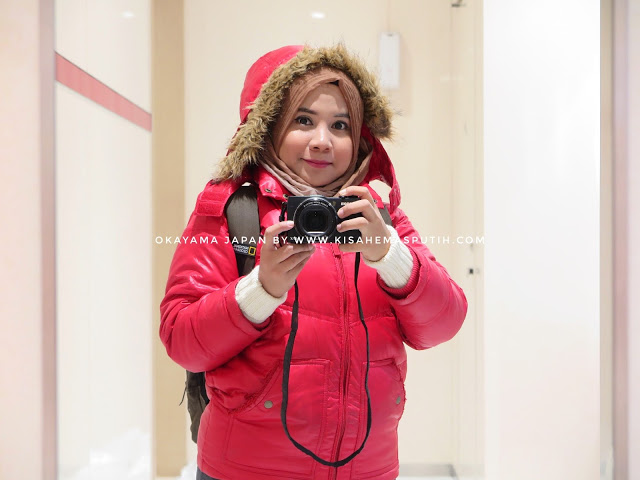 *** Original Posted in http://www.kisahemasputih.com/2018/03/national-geograhic-by-travis-hegel-bag.html